These are the people who take your vision, and make it a reality.
Our team is filled with designers, photographers, and dreamers. We love what we do, and live to make your products stand out above the rest. Whether it's a 3D model, a still photograph, or a showroom design, the focus is on elevating your brand. And, it doesn't end here. Our network of outstanding contract employees jump in as our workload increases.
Meet The Team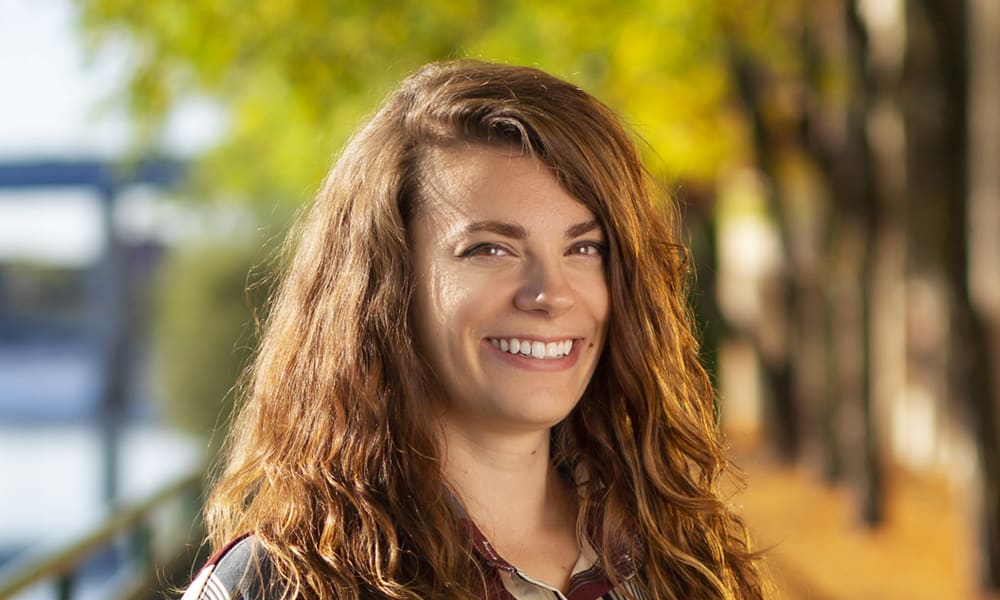 Kailyn Elbi
Studio Photographer
With seven years of commercial photography experience, both product and editorial, Kailyn brings a strong sense of style, creativity, and design to the studio. After working with big brands in Seattle, she has returned home to continue pursuing her passion. When she's not at the studio, you'll find her adventuring with her pup, Booker.
"I'm passionate about creating the best possible product experiences for our clients."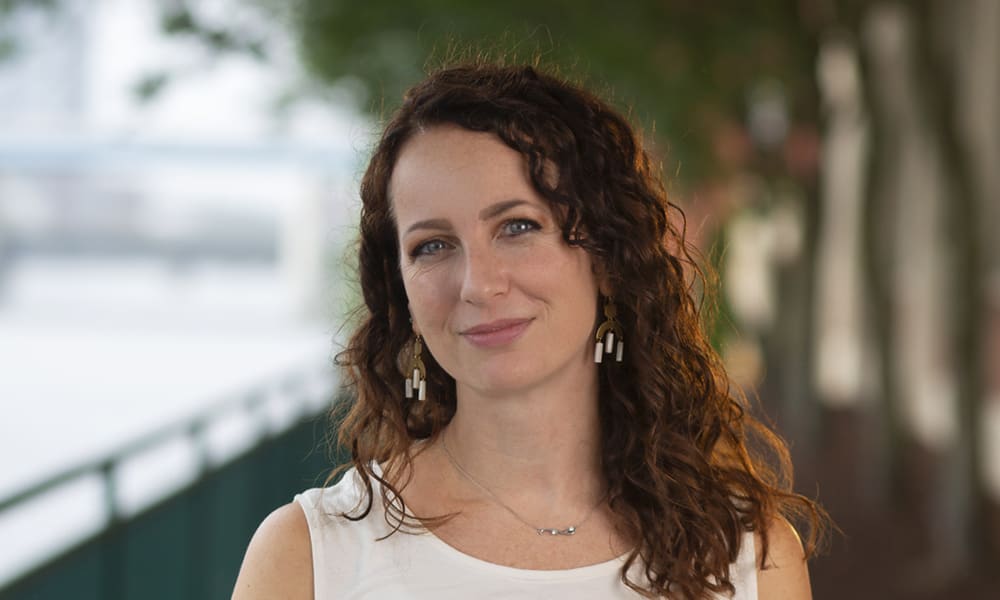 Kara Hoffman
Director of Photography
Kara is highly process oriented and results focused. Efficiency is her middle name (it's not, but it should be). She keeps our studios running smoothly while still shooting, processing, and exploring new opportunities on a daily basis. In her spare time she enjoys woodworking, true crime podcasts, and dreaming of returning to Scotland for another visit.
"My focus is keeping our studio running efficiently, while maintaining the highest quality output."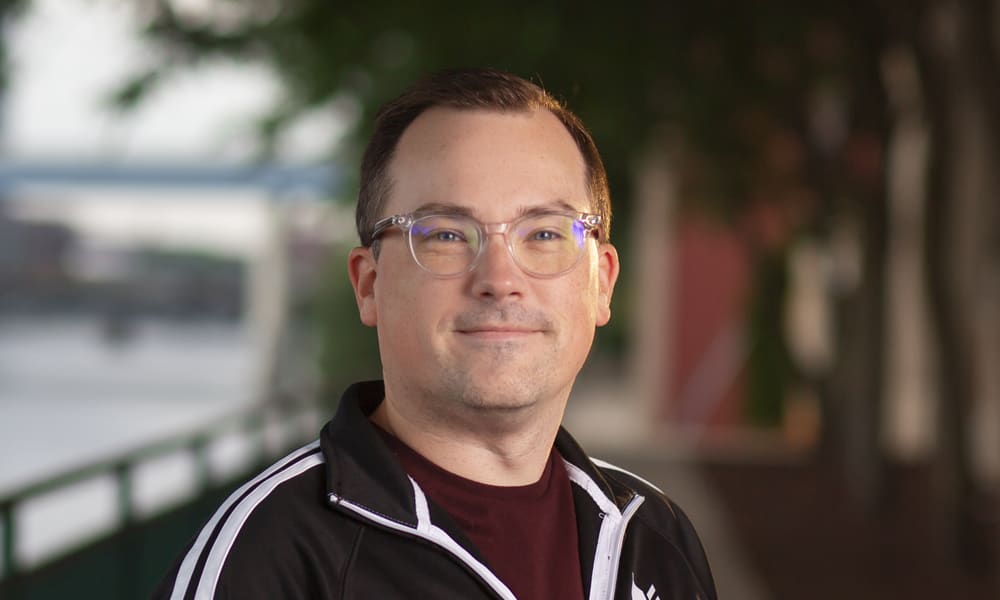 Lucas Meschke
Studio Operations Manager
Whether it's project management, equipment research and purchase, or client communications, we rely on Lucas to oversee operations at all of our studio locations. He's been instrumental in handling all of our clients, and making sure they receive the elevated brand experience that brings them to Envoy B2B Studios. And, Lucas loves to play video games in his spare time.
"My goal is for you to have an incredible experience working with our team."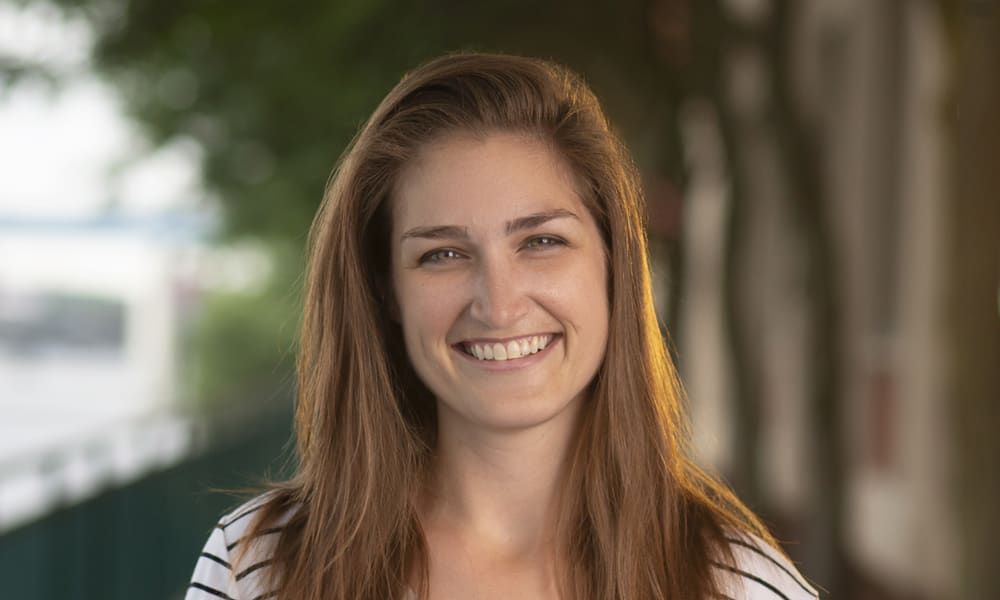 Forest Schaefer
Senior Photographer
After graduating from Kendall College of Art and Design, Forest worked as a commercial photographer for studios in Grand Rapids, Detroit, and Chicago. With experience working on set and as a retoucher, we rely on Forest for her creativity, problem-solving abilities, and her keen intuition regarding our client's needs. She loves to travel, cook, read, play video games, and get outside (when the weather is nice).
"I just love collaborating with my team and our clients. It takes our creativity to a whole new level."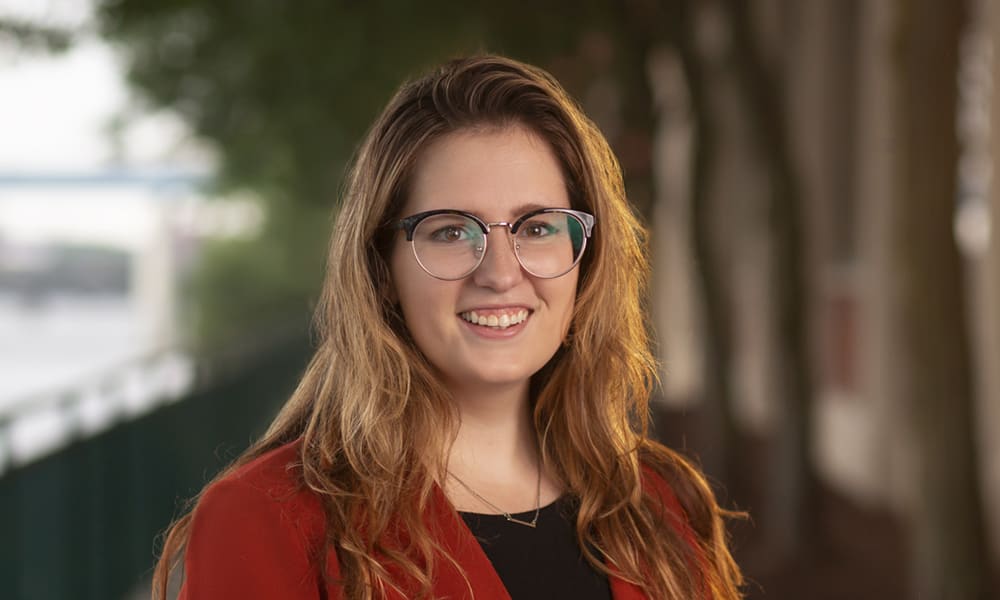 Margo Shaw
Studio Manager
Margo's extensive photography and film/video experience is invaluable in elevating our clients' brands. As manager of our largest on-site studio, Margo keeps that operation running efficiently while also preparing and shooting products, and processing imagery. Fun facts: Her first camera was a film camera, and she has a brand new puppy, Corduroy.
"We spend a lot of time focusing on the smallest of details on a project. That's what makes our team stand out and your products looking awesome."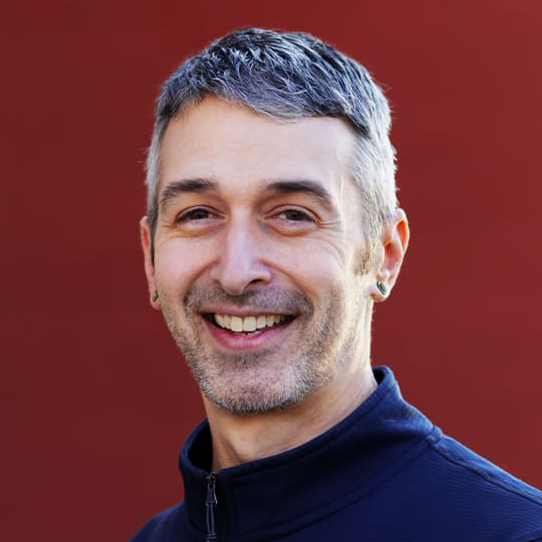 Jeff Tow
Senior Graphic Designer
After 25 years in the industry, Jeff brings an incredible wealth of knowledge and experience to the team. With strong skills in design, animation, interactive, and photography, you can be sure your project will be completed at the highest level, and on-time. In his spare time, Jeff enjoys doing restoration work on his 19th century home, and running really, really, really far.
"Translating a customer's vision into reality is the most exciting part of what I do."
Envoy B2B Studios+ is our partners program.
We carefully evaluate our partner companies and individuals to be sure they meet the high standards of EnvoyB2B Studios. With our ever changing workload, we are excited to create a strong network of talented individuals and companies to be part of our Envoy B2B Studios+ team.
Meet some of our current partners:
We'd love to help you out with your product experience needs this season and beyond.
It starts with learning about your brand's needs and goals. This is our discovery phase. You bring your goals, we'll bring our expertise. In our planning phase, we collaboratively put the production plan together for the season. Next, we produce samples. This is where the fun really begins. Finally, it's showtime. This is when your product experiences go live for the world to see. Get in touch with us today and we'll put this plan into action for you!