Modern go to market content production for brands.
We offer high volume product photography, 360° video spins, 3D scanning, custom/lifestyle photography, video capture/editing, interactive content creation, animation, and more.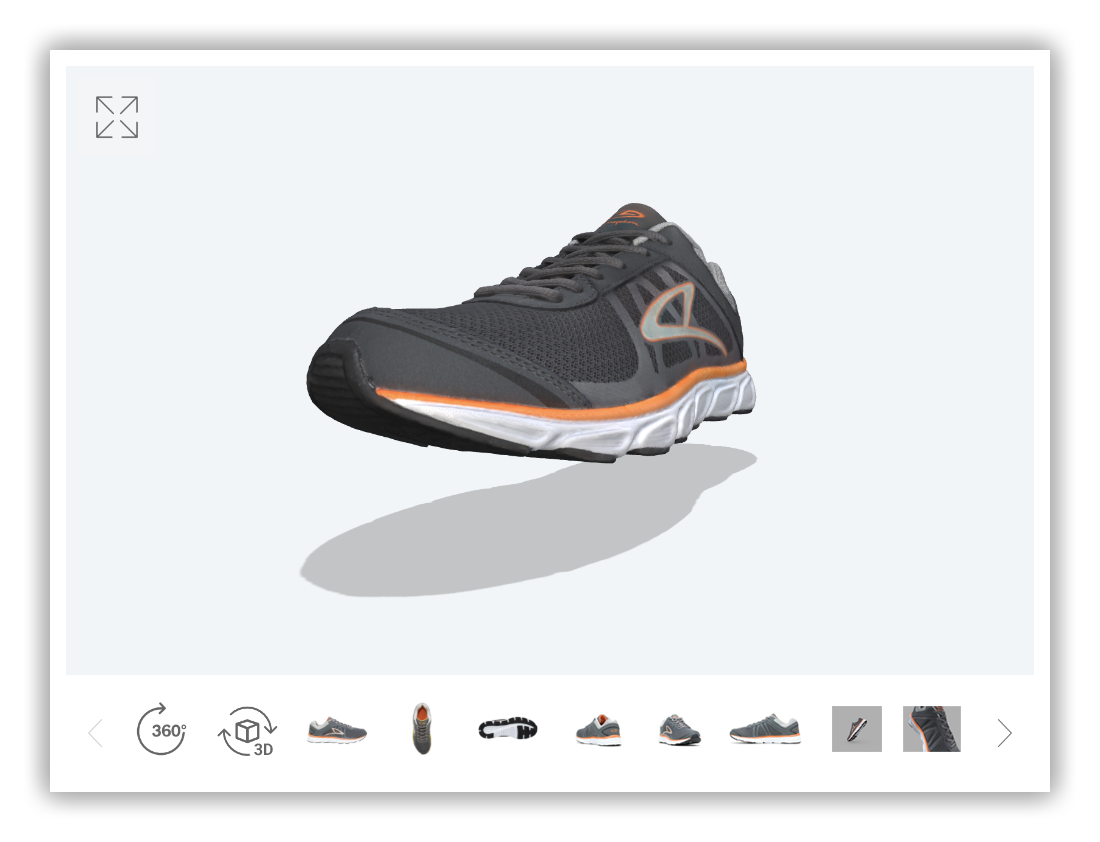 We capture your creativity.
A wide range of services to support your successful season.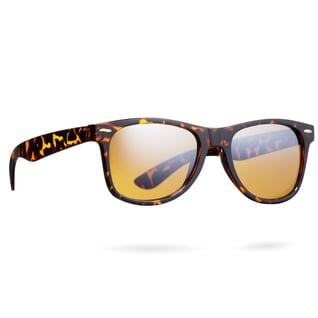 High volume e-commerce photography
Show your product from all sides. Multiple angles, consistent delivery. On demand, and on time.
Custom, stylized photography
If you can imagine it, we can shoot it. Get creative with your B2B and D2C shots.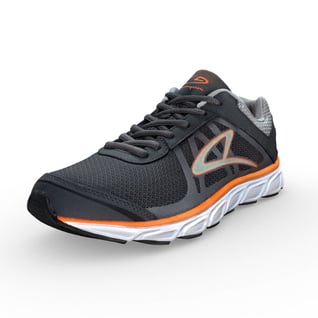 3D models, virtual reality
Let your users spin, zoom, and 'touch' your products. And, get the still frames you need too.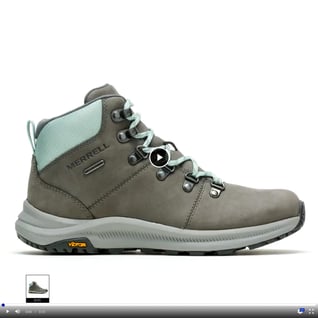 Product videos, spins, and more
From hands-on demonstrations, to spins, and more. Bring your products to life with video.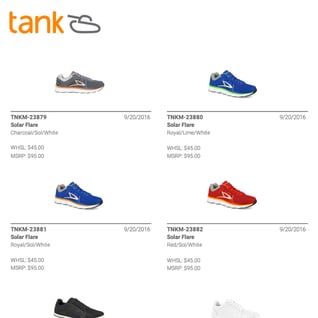 Digital catalog design/creation
Custom designed, easy output. Save time with our catalog design tool. Simple digital & PDF output!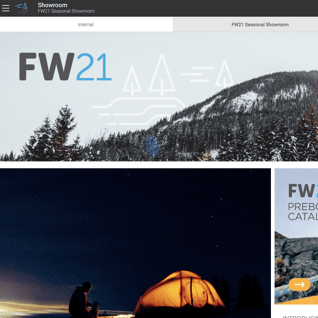 Showroom design/creation
This is the landing page for your season. Let us help you make it amazing!
Our studios offer solutions for your entire season.
We support each stage of bringing your line to market. From forecasting systems, to B2B platforms and your D2C website, we can help establish the right solution for each need.
Forecasting
Support your wholesale forecasting systems.
High volume 2 frame photography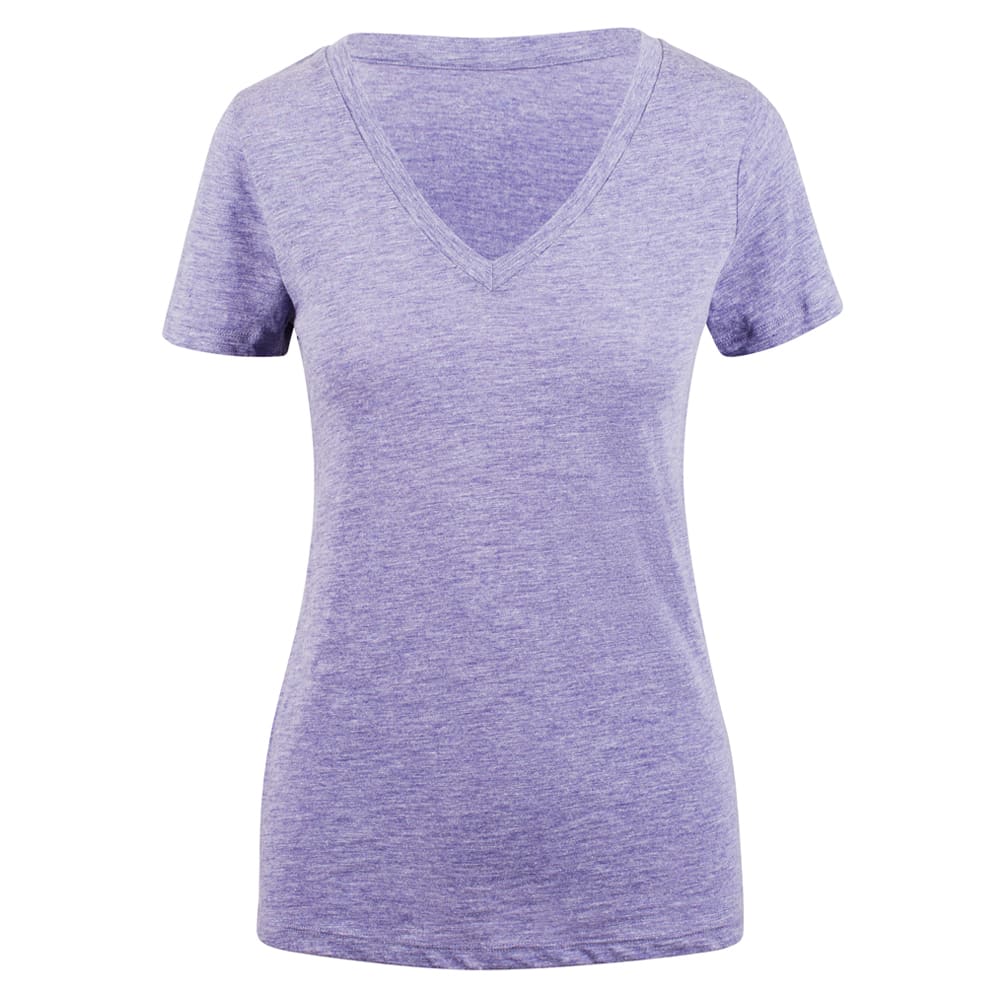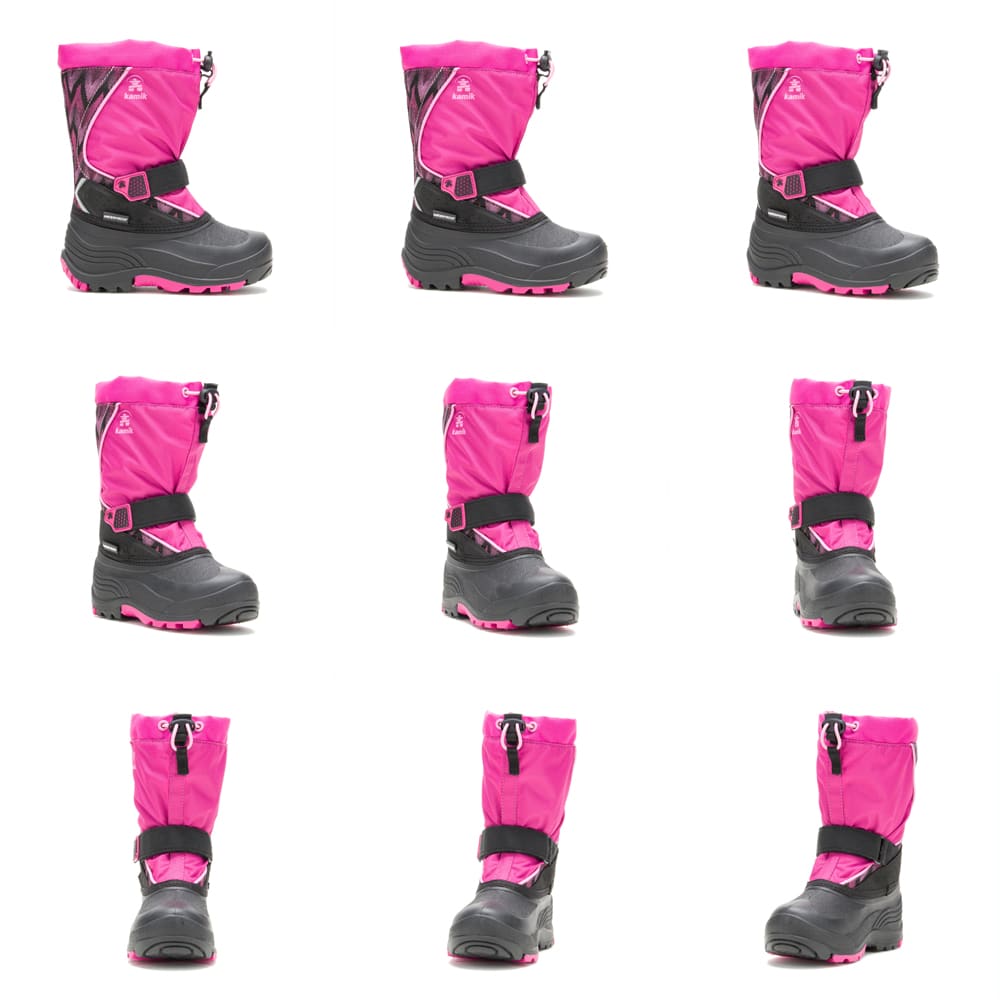 Sell-in
Support your wholesale B2B system and digital catalogs.
High volume multi-frame photography

3D models

Product videos

Showroom design and creation

Digital catalog design and creation
Sell-through
Support direct to consumer and wholesale go to market.
High volume multi-frame photography

Custom photography

On body/lifestyle photography

Product videos

Showroom design and creation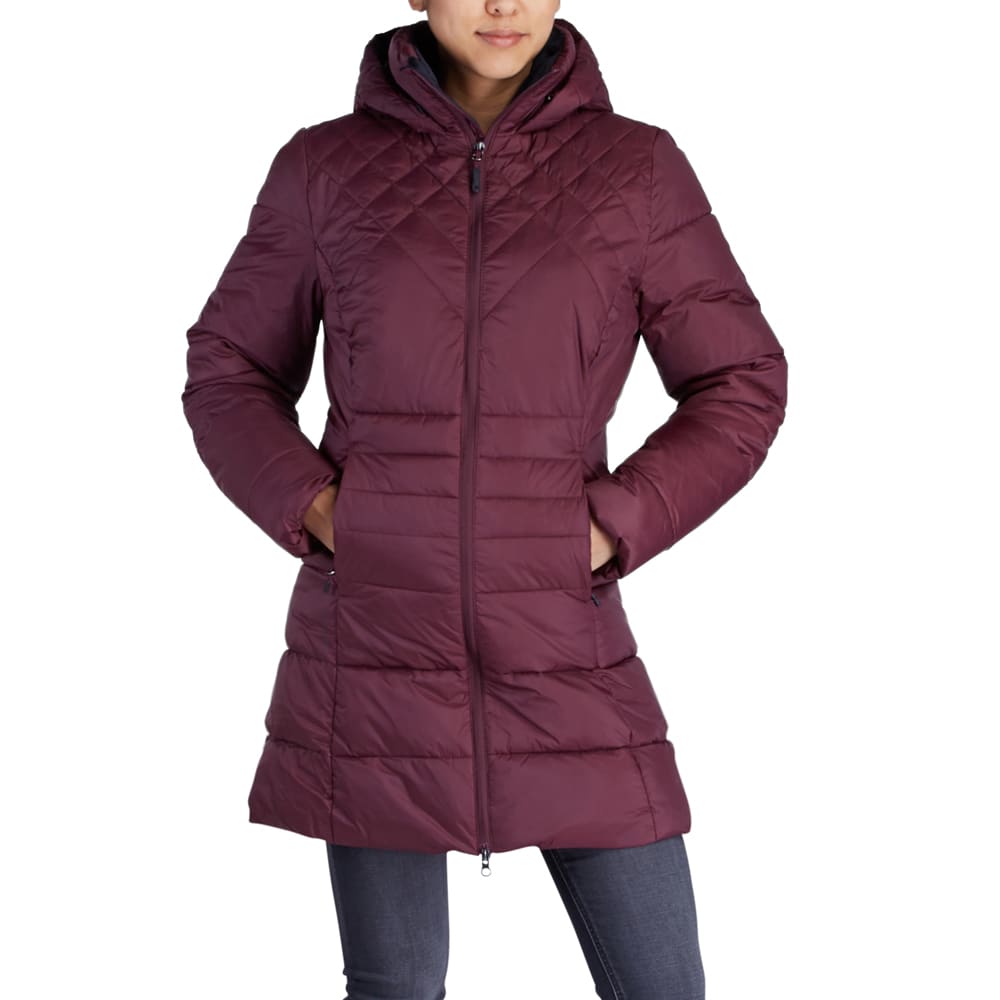 We build a seasonal production cycle that supports your brand's needs at each stage of the season.
Our studio is 3000 square feet of creative awesomeness in Grand Rapids, Michigan. Stop by for a visit!
We can bring trendsetters to your next product experience project.
Envoy B2B Studios + D/CAL
Ideation, art direction, logistics, and execution.
D/CAL invents strategy and creativity at the intersection of culture and commerce. D/CAL operates out of Detroit and Vista, CA.
See D/CAL's e-commerce work with 5.11 Tactical.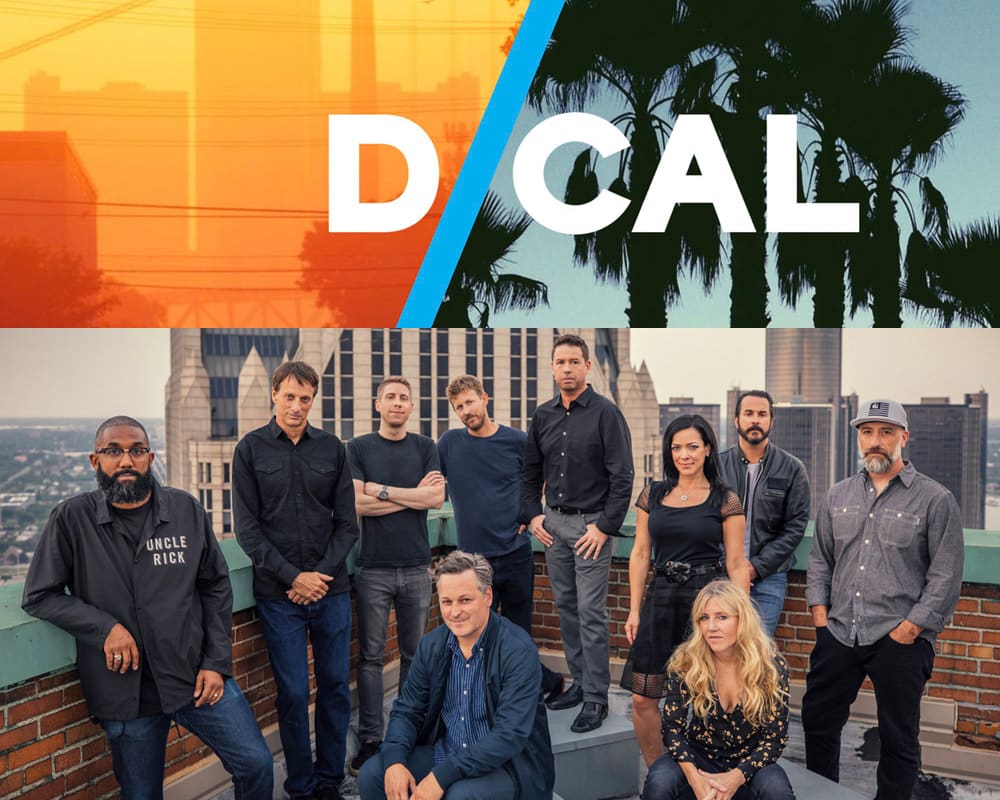 We have extensive experience providing consistently awesome experiences for brands.
Whether that means 1,000 deliverables or 10, we promise to match your needs and deliver consistently every season.
Keeping you in sync, everywhere.
With solutions from 1 to 10,000 products per month keeps your wholesale team and your D2C channel entirely ready for market. We're familiar with the standards required by: Amazon, Zappos, REI, and other popular online retailers.
Flexible delivery/integration.
Whether it's uploading to a cloud service provider, sending to a server via FTP, or integrating directly with your CMS or custom content solution, we will work with you to make file transfer seamless. And, we can deliver in any file format, size, or resolution you need.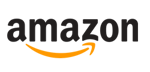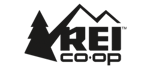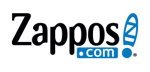 Envoy B2B Studios+ is our partners program.
We carefully evaluate our partner companies and individuals to be sure they meet the high standards of EnvoyB2B Studios. With our ever changing workload, we are excited to create a strong network of talented individuals and companies to be part of our Envoy B2B Studios+ team.
Meet some of our current partners:
From our downtown studio to onsite solutions... we are here for you!
We offer drop ship photography, videography, and 3D scanning. And, our custom onsite studios work great for larger projects.
Studio on location
Whether you need something temporary or more long term, our team knows how to bring the studio to you! There is no faster way to get results than having it produced in an on-site studio at your location.
Send, shoot, return.
Most of our clients are from all around the world and an on-site solution isn't practical. We have a deluxe studio of our own that is primed and ready for your needs. Share your ideas and send us your products. We'll treat them like royalty!
Are you in the Grand Rapids, Michigan region?
So are we! Schedule time to visit our studio, or be on site when we shoot your products. We'll make sure to have a fresh pot of coffee ready and waiting. OR... we can come to you! Is your studio in Michigan? Let's talk.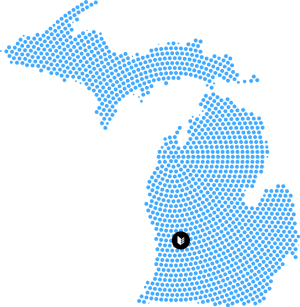 "Daniela, Musk and I say, wow the best - we love working with you and the team! We've been working so well together the past number of years. So professional, so efficient, it's always a pleasure. We appreciate your efforts in turning around things quickly and your suggestions on some issues as they arise."
Margaret Salter
Associate Manager, Field Marketing at Kamik

"Always a pleasure to work with a company that is extremely well skilled in photography and brings a next level of organization/efficiency to the process."
Nick Brown
Product Demand Coordinator at OOFOS
We'd love to help you out with your product experience needs this season and beyond.
It starts with learning about your brand's needs and goals. This is our discovery phase. You bring your goals, we'll bring our expertise. In our planning phase, we collaboratively put the production plan together for the season. Next, we produce samples. This is where the fun really begins. Finally, it's showtime. This is when your product experiences go live for the world to see. Get in touch with us today and we'll put this plan into action for you!